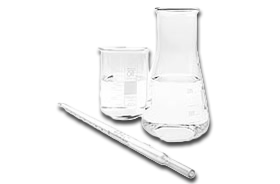 It is widely used in chemical and processing industry. Apart from the sales in domestic market it is exported to Germany, the Czech Republic, Slovakia and Austria..
Sulfuric acid VI is colorless or gray liquid with pungent, suffocating smell. Sulphuric acid VI meets the following standards:
PN-76/C-84051
PKWiU - 24.13.14-33.10, PCN - 28070010
 Packaging
Sulphuric acid shall be transported in glass  balloons, pallet containers or polyethylene containers.
Each container must be labeled with producer's name or trademark and  hazardous substances warning sign  according to the Polish standards. 
 Transport
 Sulfuric acid shall be shipped according to the requirements applied to the hazardous substances transport.

 Documents

 Material safety data sheet

 Acid Specification